Enrich Your Marketing with Top Quality Playable Ads
Experience our "fully interactive" Creative Dashboard designed by our team of experts to boost your performance.
DISCOVER
Our Featured Playables
Words of Wonders
Words of Wonders is a crossword puzzle game with over 100M downloads, created by Fugo Games. In this game, limited letters will be given to the players and the players will need to find the words using only these letters.
Preview Playable

Mad Smash
Mad Smash is addictive and fun game that lets you smash your way against the stacked tower. Try to avoid the blocks and time your movement to advance to the next level!
Preview Playable

Casino Slot Game
Play and enjoy the full of good luck in this slots casino game. Casino slots machines with game coin rounds and free spins! Feel the excitement from the top lucky casino games while getting big jackpot win!
Preview Playable

Solitaire Guru
Solitaire Guru is a card game with over 100K downloads created based on Klondike Solitaire, by Fugo Games. In this game players will need to manipulate a layout of cards with a goal of sorting them in some manner.
Preview Playable

Trusted by The Best Studios
Let the most valuable users play your game!
We create Top Quality Playable Ads to boost your game with high retained users. We also provide the most powerful "Playable creation dashboard" in the market to create unlimited versions of your Playable Ad.
Stunning Playables
Great Productivity
Get high performance ads with stunning graphics.
Creative Dashboard
Easy To Use
Create unlimited variations of your ads with just a few simple clicks.
Ad Network Coverage
Top Networks
Export your Playables easily to the networks. We support extensive coverage of ad networks including all requirements.
Continuous Support
All Versions
Take advantage of continuous support for your Playable ads.
Marketing Tool
Creative Dashboard
Playin Creative Dashboard easily enables you to create, edit and download your Playable versions to any major ad networks. It is simple to try different variations and add localization for higher conversion.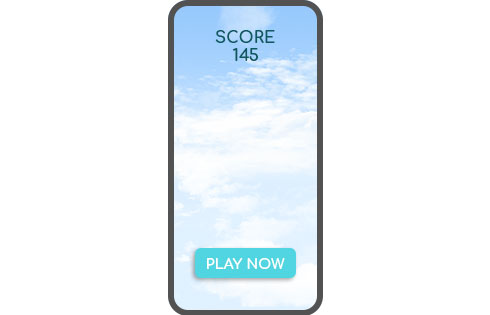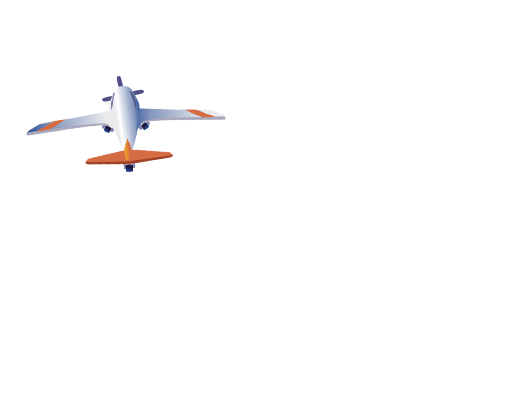 Playables
Playables are the most attractive ads for your potential users.
Our mission is to perform the best Playable Ad in the market. Focusing mainly on the performance, we provide stunning visuals to acquire new users for your games.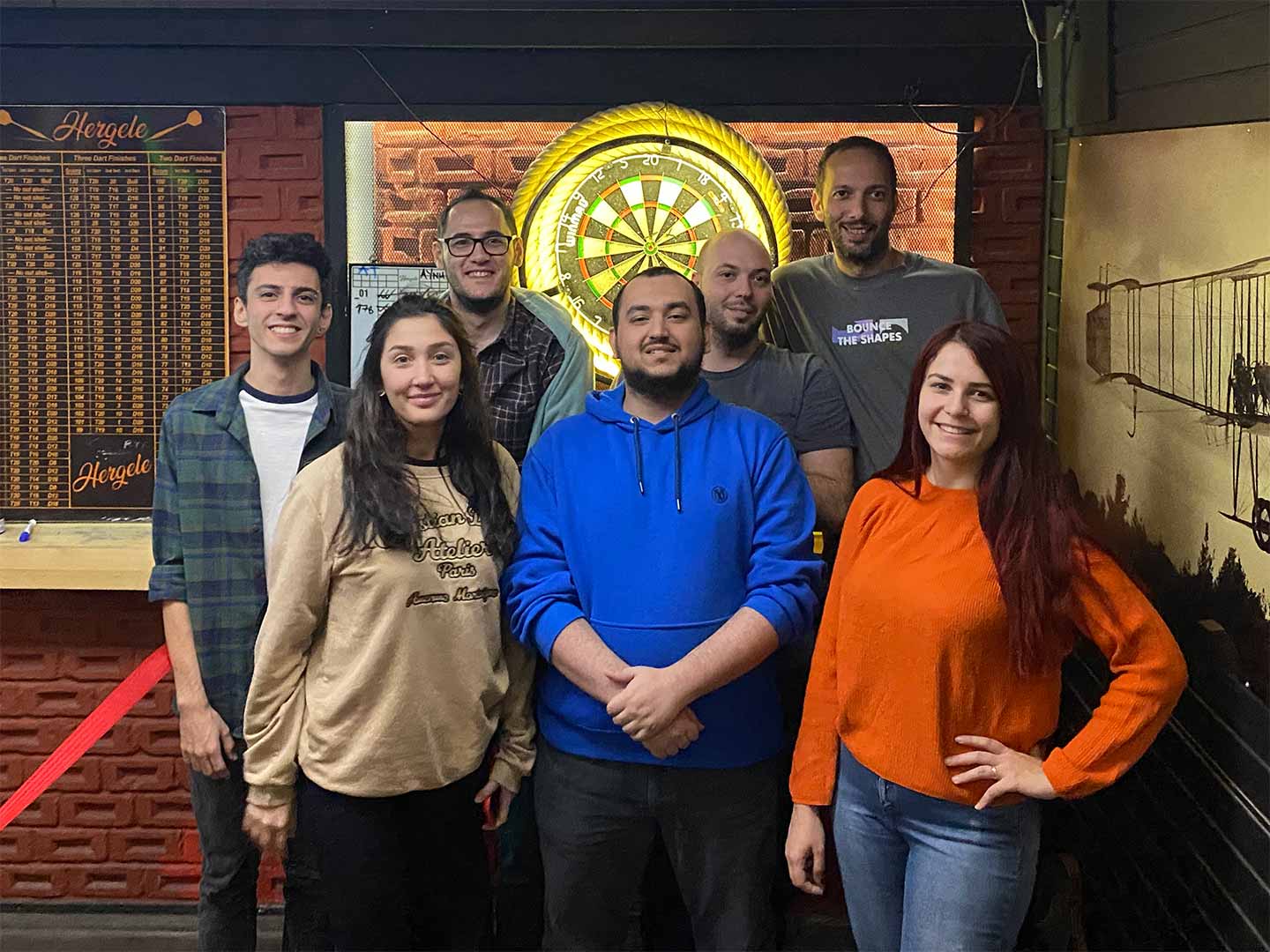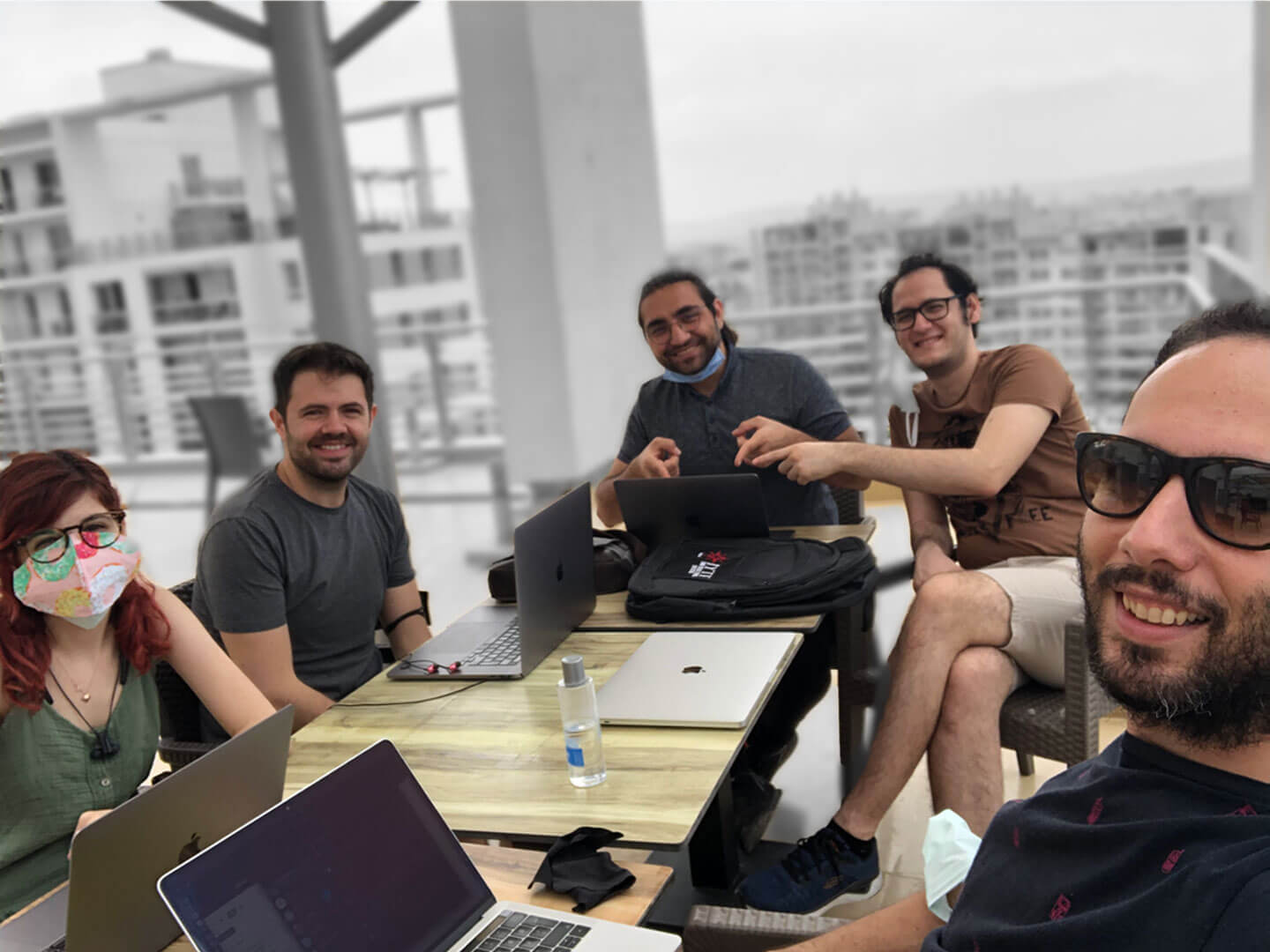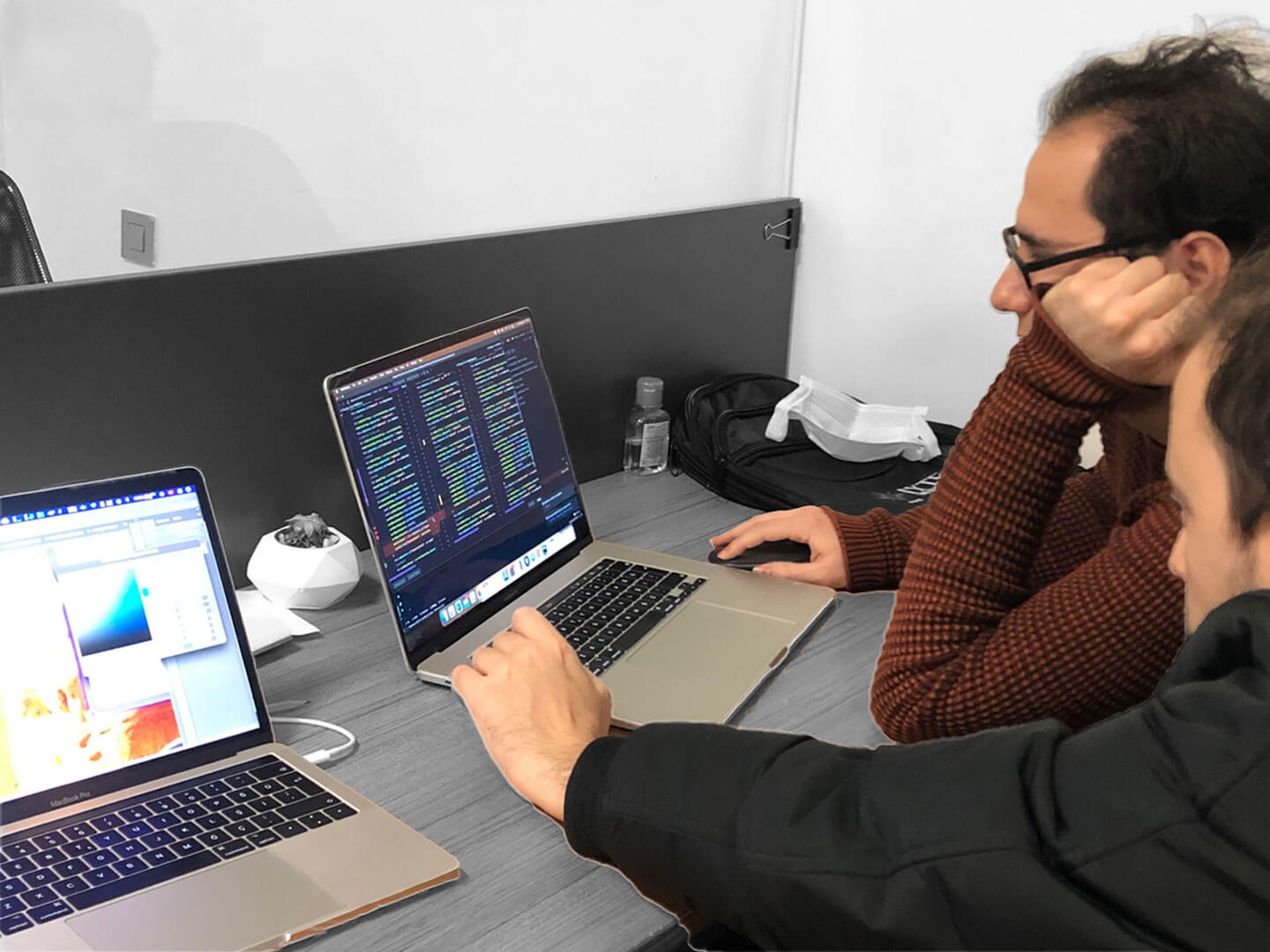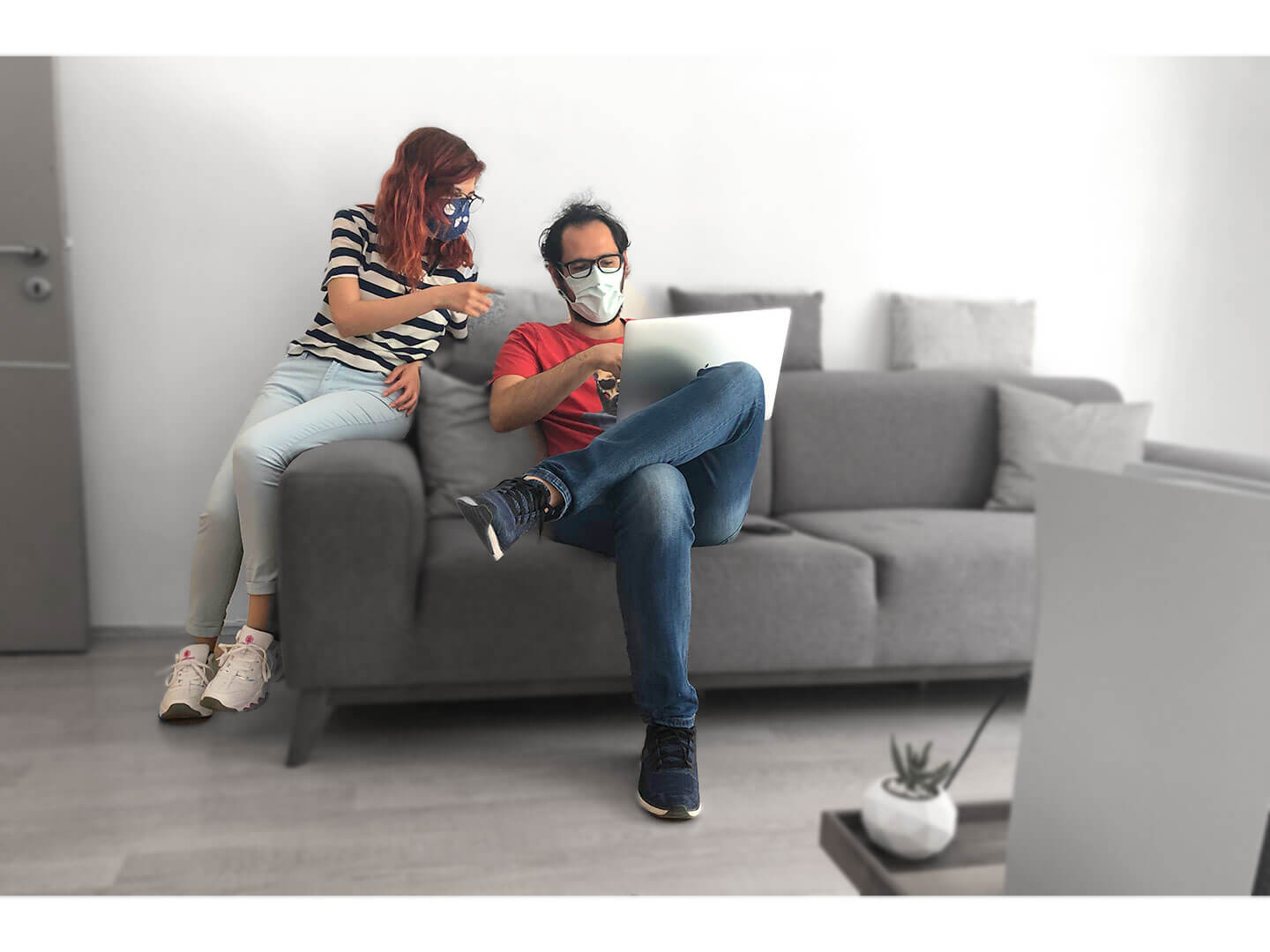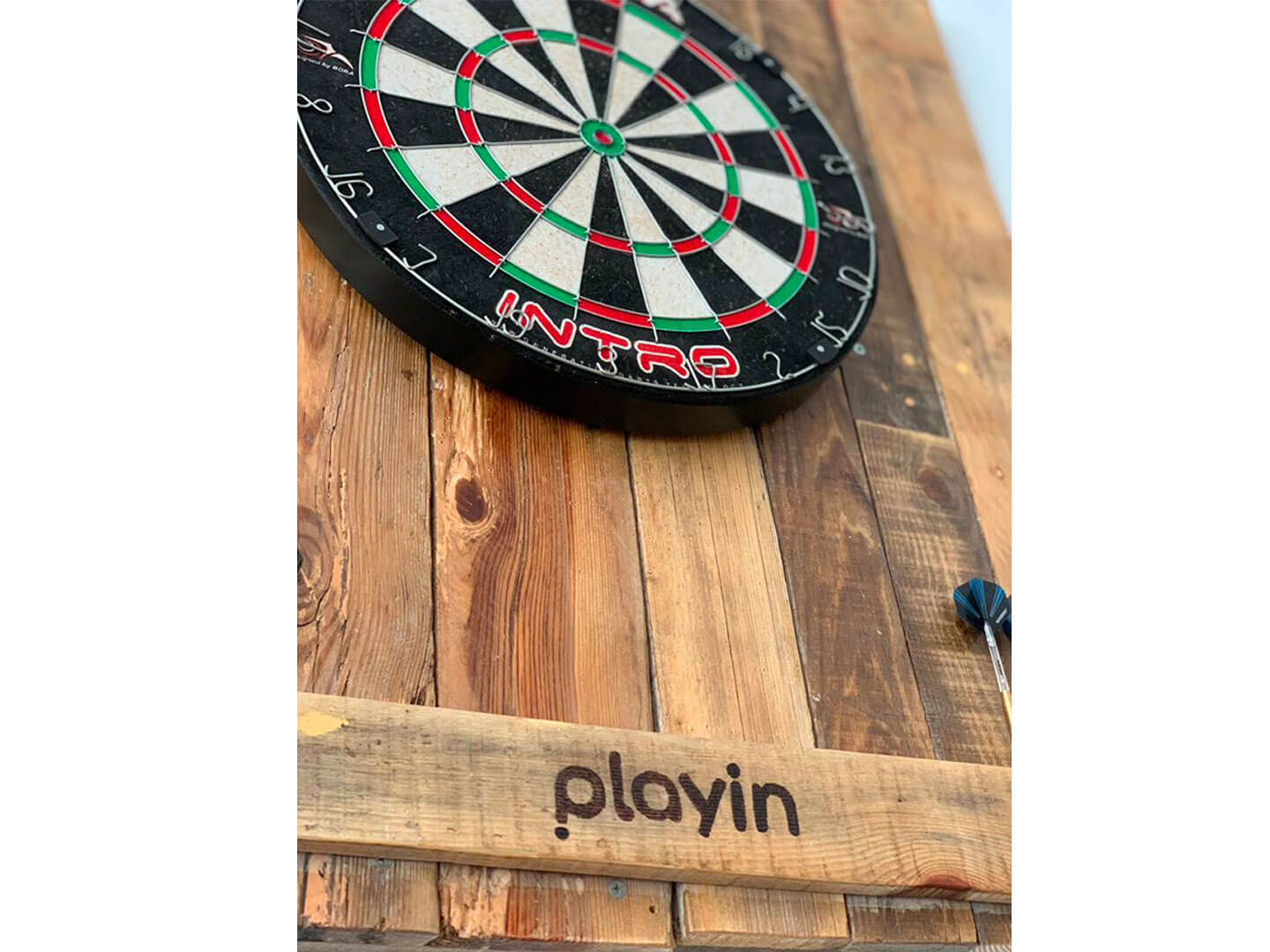 Office
We are passionate
to create Playables.
We are committed to present the most engaging and fully customized ad experiences for your prospective users. We are ambitious and passionate professionals with more than 20 years of experience in game business. We believe powerful ads call to action and that is why we created Playin Playables.